By: Joe Smeltzer
The divisional round is here. Our group is down from five to four. This week in the NFL will show us who the final two will be. Let's get into it.
4:35
Falcons at Eagles
Line: ATL -2.5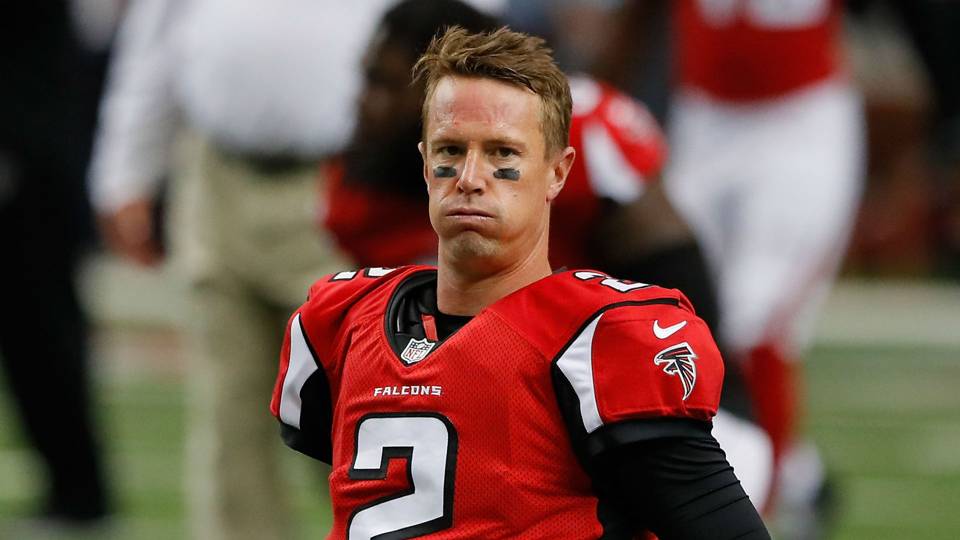 Photo creds to Sporting News
Gauging Philly without Carson Wentz is hard. In the Eagles' three games since the superstar quarterback tore his ACL, they are 2-1 but haven't played a quality opponent in that time. That will change today.
Atlanta is rolling, having won seven of its past nine games. A big reason for that is its defense, which has been excellent. Over the last nine contests, that unit has allowed just a little over 17 points per game, and that spells trouble for Philadelphia without its field general.
The Eagles have an excellent defense as well, so I'm expecting an old-school football game. In the end, what it will come down to is can Matt Ryan outplay Nick Foles? I think the answer is yes, and that's why Atlanta will move on to its second straight NFC title game.
8:15
Titans at Patriots
Line: NE -13.5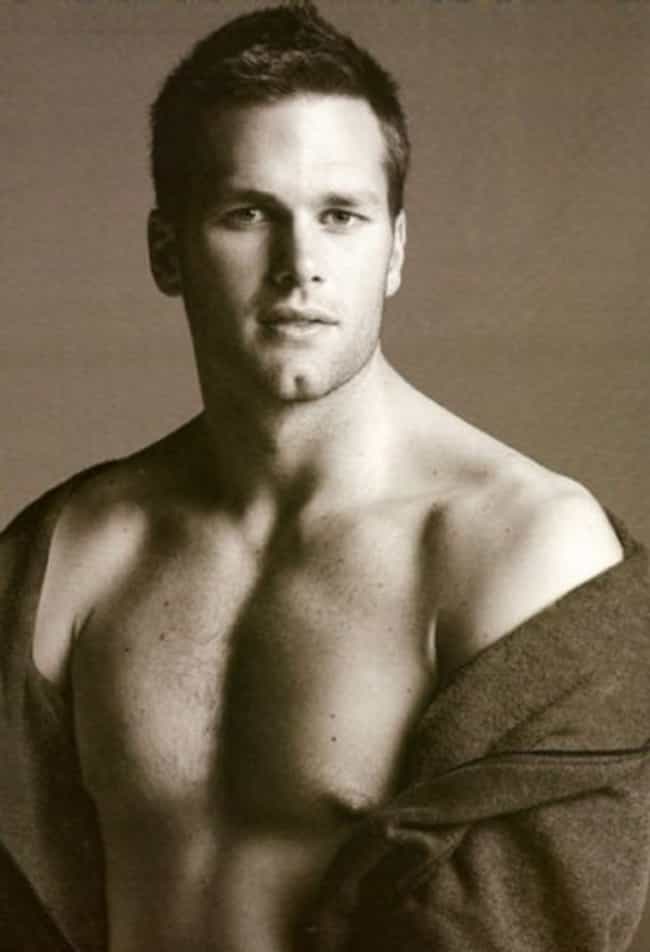 Photo creds to Ranker
As bad as we want it, New England isn't going to lose. Sorry.
Sunday
1:05
Jags at Steelers
Line: PIT -7.0
Photo creds to SI.Com
Blake Bortles beating Ben Roethlisberger? It's happened before. But there's a slight difference between Week 5 and the playoffs. Pittsburgh remembers that 30-9 embarrassment, and you better believe Big Ben will be ready to avenge what was possibly the worst game of his career. I'm so confident in my Steelers getting a W that even if Antonio Brown can't go, I'd still ride with the Black and Gold. If AB can play and be effective, things might get ugly. Here we go.
4:40
Saints at Vikings
Line: Min -5.0
Photo creds to Texas Monthly
This game is a toss-up, but I'm going with Minnesota for two reasons.
The first is that the Vikings are playing at home. In even matchups, I tend to favor the home team for obvious reasons. The second is that in my opinion, the Saints need to have more go right to win than the Vikings do.
Minnesota has arguably the leagues best defense, along with an offense that has big-play capabilities with Adam Thielen and Stefon Diggs as receivers. While New Orleans, as always, has a dominant attack, its defense is not as established as Minnesota's. Therefore, I think that the Vikings are more balanced.
For the Saints to win, they need a big day from Drew Brees, and in my opinion, Case Keenum doesn't have as much pressure on him. So while I can see an upset, I just think the Vikings have too much going for them and will move one step closer to being the first team ever to play a Super Bowl in their home stadium.